By- Saborni Saha
When people are walking inside your house, they should feel refreshed and happy. If they are somewhat turned off or weary, maybe your home's smell is saying something. It needs to be changed now. Why not make some innovative room freshners with DIY fun methods!
First, you need to think about what sort of fragrance you like and want to make your signature.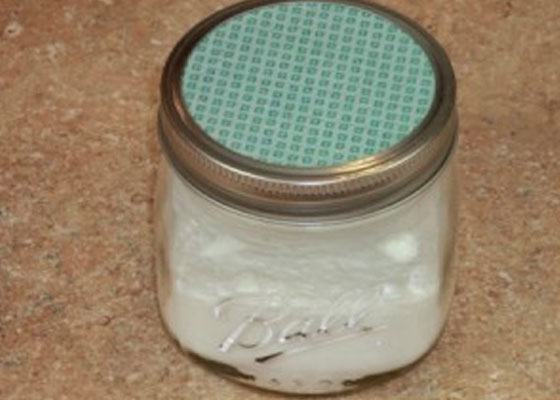 1. Mason jar air freshener: Take some mason jars or simple old tomato sauce jars (when you are storing in fridge) and water. Pick any of your favorite fruits, extracts, some spices and herbs. Fill up the pot with water and start boiling it. When the mixture reaches boiling point, simmer the heat. This beautiful smell will keep revolving throughout the house and now the signature smell of your home is changed.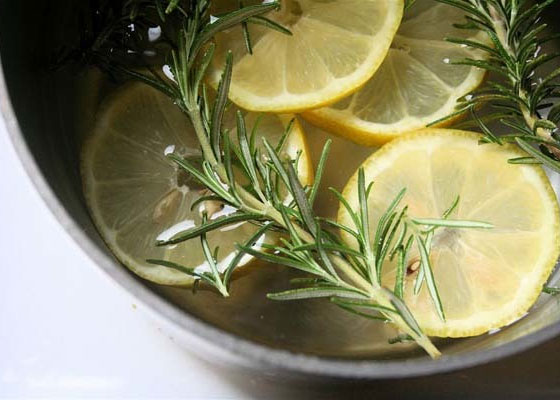 2. Rosemary air freshner –
If you love the smell of rosemary, then add two teaspoons of vanilla extract and a sliced lemon for a refreshing air freshener. Wake your home up.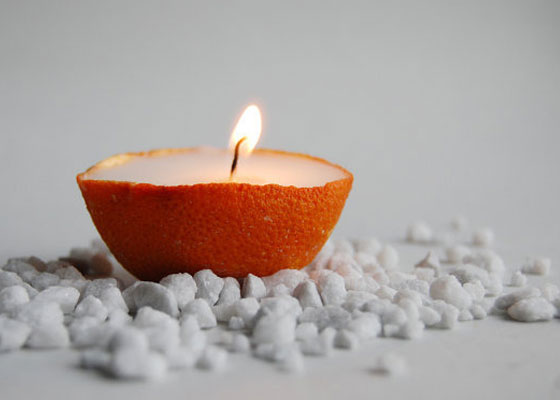 3. Orange peel candles: You will require orange and unscented candle to prepare this air freshener. Fill the orange peel cup with wax, put a wick and voila!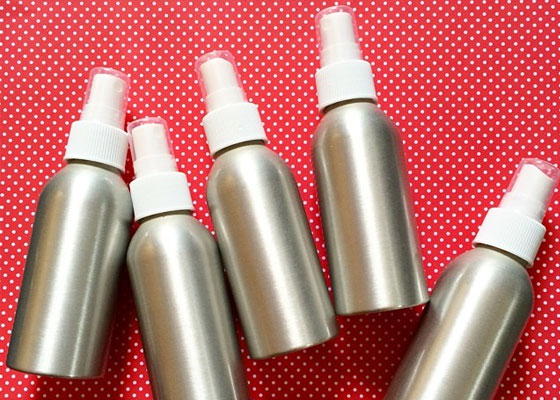 4. Lemon-basil sprays: A lemon, one teaspoon of black peppercorns and handful of basils, that much you need for this preparation.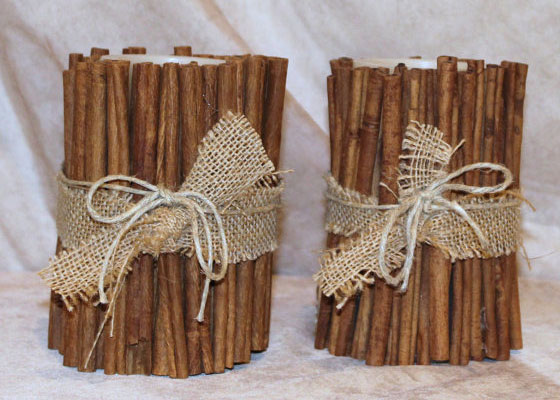 5. Cinnamon candles: Around your unscented candles, add some of the cinnamon sticks and when you light them up, a spicy and sweet smell will fill up your house.