By- Saborni Saha
On average, you have about 100,000 strands of hair on your scalp. Losing fifty to hundred hair strands a day is natural. If you are losing more than that, it is time to take some action. Otherwise, soon you will be left with bald spots. Maybe you are an ardent lover of expensive professional hair treatments. But if we say that with readily available natural home remedies, you can enjoy a thick head of long hair, would you like to try it?
Spend your hard-earned bucks on healthy food habits and save them for your upcoming holiday plans. With our five natural remedies, your hair fall issues will disappear within maximum two weeks.
So let's take a step forward to healthy and voluminous hair.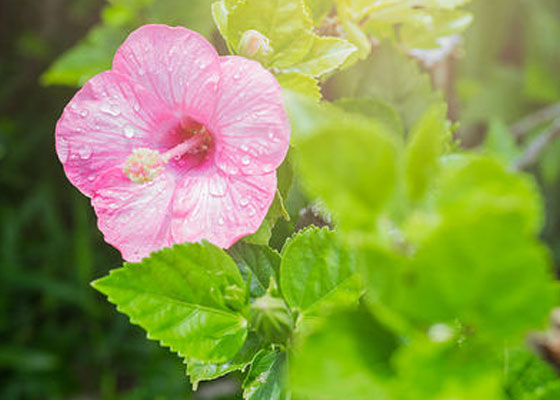 1. Treatment of Chinese Hibiscus: These flowers are used for age-old treatments against hair fall. Put ten Chinese Hibiscus flowers in two cups of coconut oil and heat the solution for some time. Collect the oil after straining and apply it before going to bed. Repeat the process for four or five times a week and you will get visible results soon.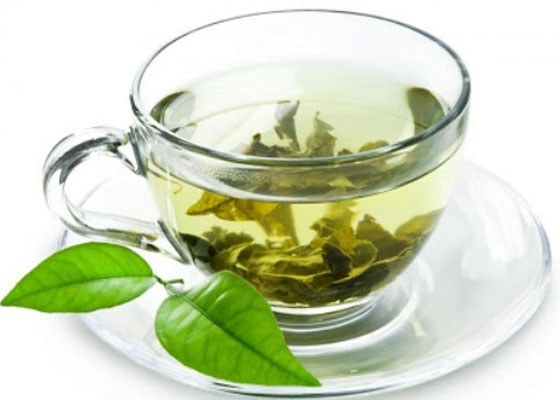 2. Egg yolk and green tea liquor: Regular consumption of green tea is beneficial for your health. It is enriched with antioxidants and miraculously works as an anti-ageing ingredient. Cold green tea liquor works as a natural conditioner. A simple hair mask with just prepared liquor can stop hair fall from the first time application. Take two tablespoons of strong green tea and one egg yolk in a glass bowl. Keep beating the mixture well and let the creamy consistency come out. Apply the mask from the centre of your hair and let it dry completely. Now, with a mild shampoo and suitable conditioner, clean your hair thoroughly.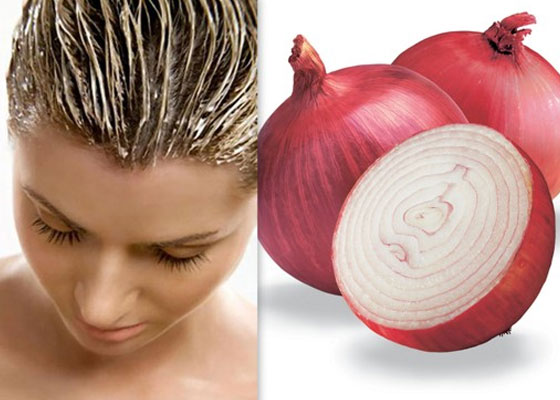 3. Onion and honey hair mask: If you massage the extracted juice from chopped onion with soft hands on your scalp, it can work like a magic to avert hair fall. Use it twice or thrice a week. Even you can use the chopped onions with little amount of honey as an anti-hair fall mask. A thorough wash with mild shampoo will remove the unwanted smell of onion.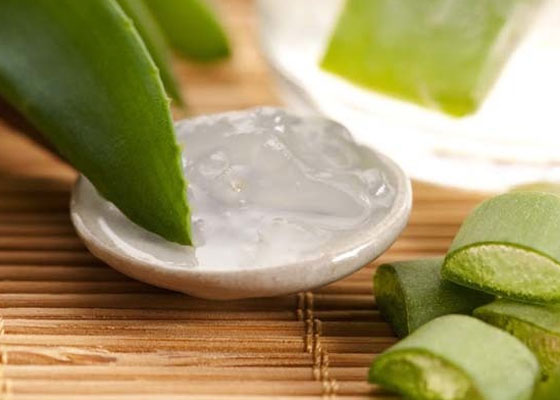 4. Aloe Vera juice: Aloe Vera has certain enzymes to promote assured hair growth. You can apply Aloe Vera Juice directly on the scalp. A fine mixture of Aloe Vera, neem leaves (Indian Lilac) and two tablespoons of olive oil – can work as an anti-hair fall mask. If you consume aloe Vera juice on empty stomach daily in the morning, it will help in hair growth.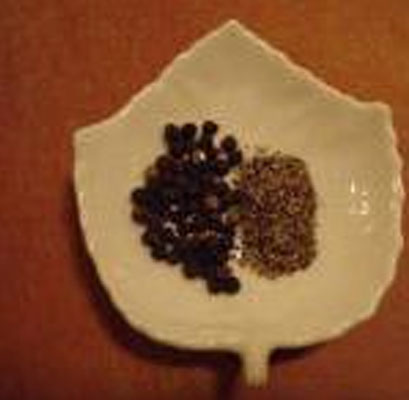 5. Black pepper and lime seed paste: As we promised to use the readily available ingredients in the kitchen, here they are to stop hair fall. Take small amount of black pepper and lime seeds, make a fine paste and apply it on your scalp. Rinse it off in the previously mentioned way.
Apart from all natural remedies, you should maintain a healthy lifestyle with proper diet, water and adequate sleep to put an end to your hair fall.