By- Saborni Saha
When you are living in a small house or apartment, interior decoration can be a big challenge for you. So, the query is, how can you make your small space look larger enough? Try these ideas and make sensible use of every square foot.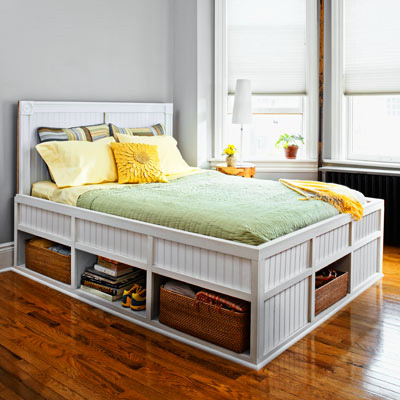 1. Make your bed the storage place: It is natural that you need maximum storage place in bedroom of a small house. The minimum amount of stuff will be around your room once you find out the shelves under the bed to store your articles. You can try this smart bed too.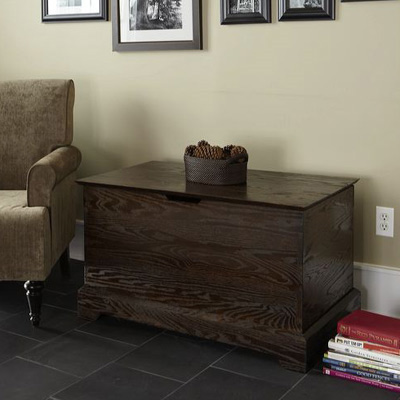 2. Bring in a chest: No, it is for the trousseau or ornaments, but for the storage of plastic bags. They look embarrassing under your bed and so it's time to gather them inside a wooden chest. People won't come to ask you about when you last time went for any particular showroom. Even, you can pick it up as your kids' toys chests and it will save your time as well as labor.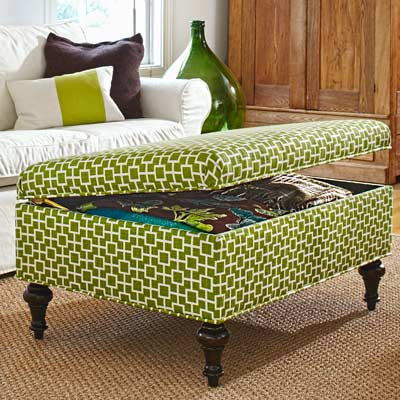 3. Trust the Ottoman: When you are thinking of saving space, ottoman can help you a lot. Use it for storage of your less used dresses, blankets or other old documents too. In fact, ottomans are always for multipurpose uses. You can enjoy foot rest along with the clever storage option.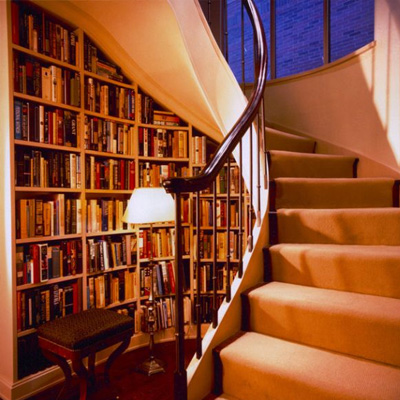 4. Reading space under the stairs: Make bookshelves and reading arrangements under the stairs. Bring in a comfortable couch and ample lighting so that you can spend some meaningful leisure after your hectic schedules.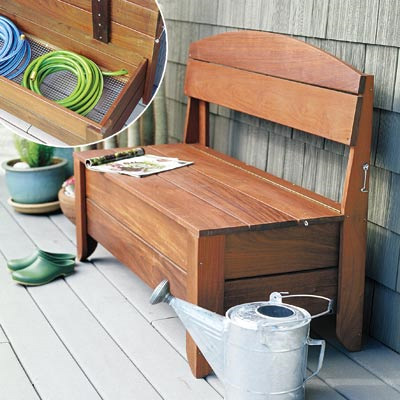 5. Garden bench with storage: Not only seating, you can use your wooden garden bench for further storage of pipes, scissors, and other garden essentials.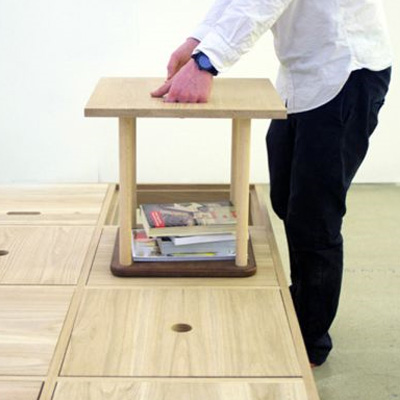 6. Use multipurpose furniture: Modern interior decoration is incomplete without this type of space-saving furniture. Besides storage, you can use them for smart seating arrangements, as an exercise bench, a table for working and even as your laptop tables.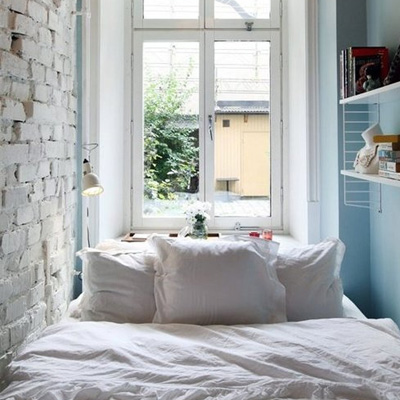 7. Put up flowing shelves: To show off your style and collections, add the flowing shelves and save the space of any large sized showcases. Even if your nightstands are absent beside the beds, hanging shelves can be a very intelligent choice.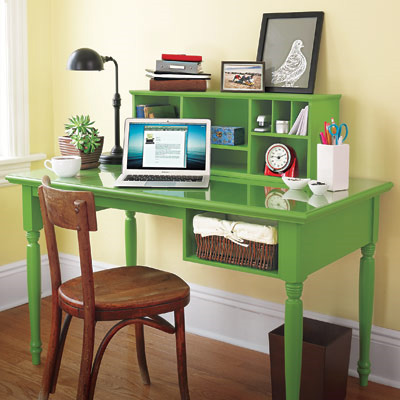 8. Storage cabins: Your working desk at home can be an ideal space for your paid or unpaid bills, documents, pens, staplers, your favorite books and other working essentials. Add a basket under the table as a wastage holder. So paperwork and storage – both are under your control.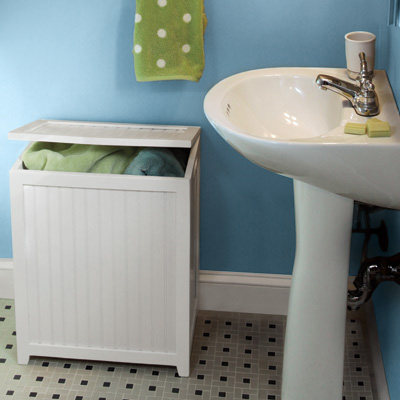 9. Laundry hamper: Your bathroom will be grateful to have such beautiful furniture for the clothes and towels. Laundry bags or canvas bags are too old a fashion to acquire for your trendy bathroom. Wood laundry hampers will hide the dirty clothes and your bathroom floor will be free from stains.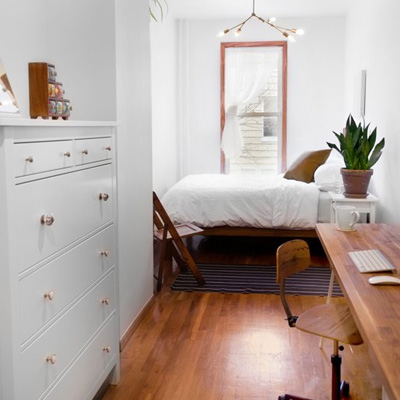 10 Choose proper color: A small house may look smaller after your perfect organizing plan if the paint is not suitable. Make the color palette peaceful, creative and calming.